New book released: »Florian Schwarz: IMAGINE«, 32 x 24 cm / softcover with colored spine / 240 pages / Text in German & English / Design: Hans Gremmen / Printing: Wilco Art Books / published by
Fw:BOOKS
 in collaboration with Galerie Vayhinger 
On press: Publication »IMAGINE«  //  Release date: September 2022  //  Published by
Fw:Books
 in association with Galerie Vayhinger  //  Design: Hans Gremmen 
Solo-exhibition / site specific installation opening on Saturday, June 11 / 5 PM at a border crossing between Germany (Konstanz) and Switzerland (Kreuzlingen):
In production: »IMAGINE«, a site specific installation – UV-prints on Dibond (double sided) combined with UV-prints on acrylic glass (text), both 220 cm x 125 cm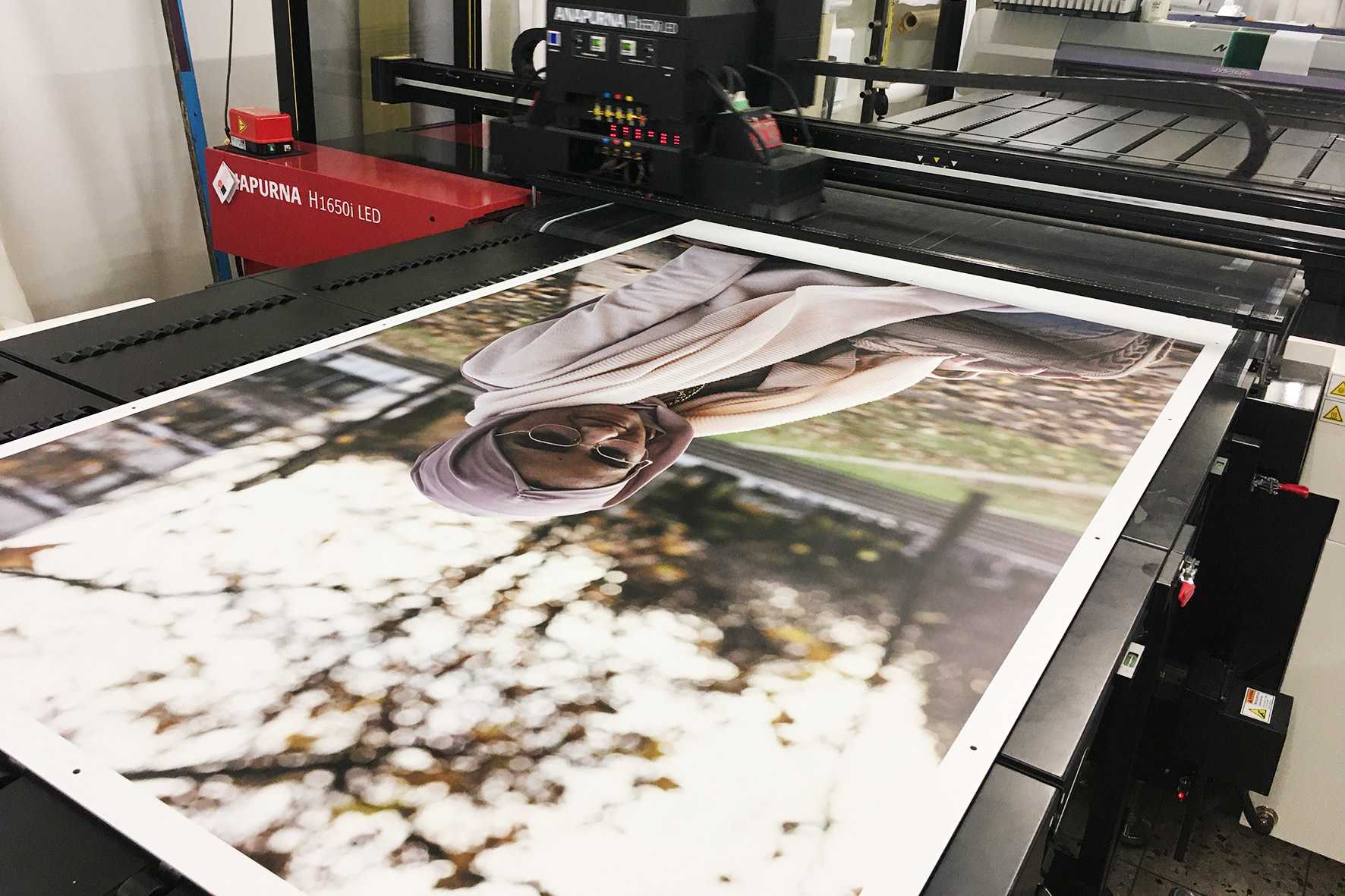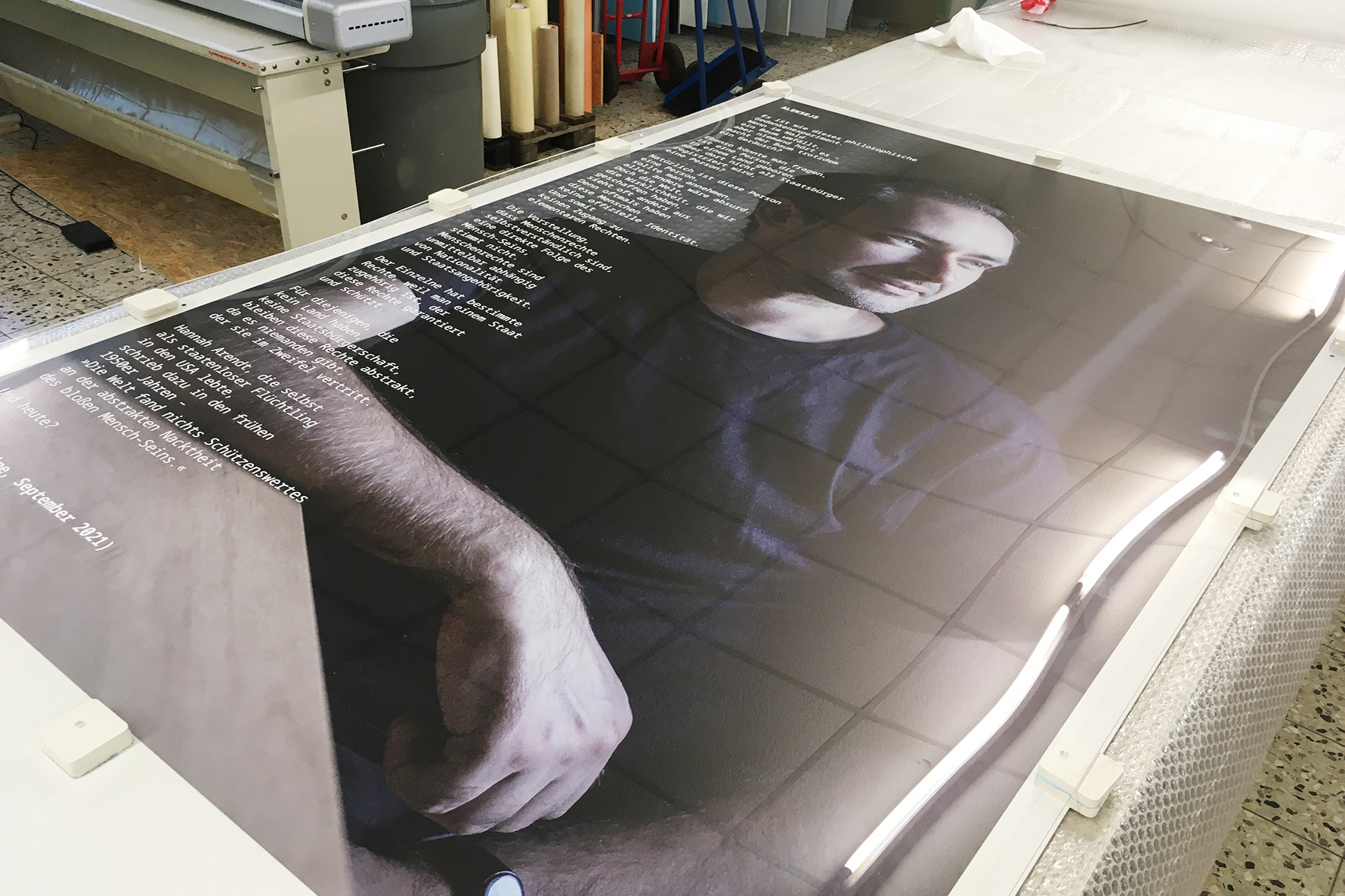 Solo-exhibition »nicht anfang und nicht ende. Episode #01 & #02« opening at
LEICA-Galerie Konstanz
, Germany,
on Friday, May 6, at 7 pm
. Artist talk with Florian Schwarz, Jörg-Peter Rau (Art Historian, Journalist) and Helena Vayhinger (Gallerist).
Installation photos below by Franziska Reichel 
Opening of exhibition/showcase »nicht anfang und nicht ende / EPISODE #01« at Galerie Vayhinger on
Saturday, June 12, from 5-7 pm
. On view until June 27.
Last chance to see my Open-Air-installation in Singen, Germany, as part of my »2020«-project, for which I took portraits of so-called »system-relevant« workers during the pandemic. On view until May 10.
JUNE 2020 // Current exhibition:
- German Photobook Awards 19/20, Gallery Goethe Institute Hong Kong (26.6.-8.8.2020)
MARCH 2020 // Upcoming Event:
(!!!CANCELLED DUE TO COVID-19!!!)
- Book-signing with 'A Handful of Dust' at PARIS PHOTO New York – Saturday, April 4th at 4 pm (Kerber-booth), Pier 94, NYC
MARCH 2020 // Upcoming exhibitions / events:
- German Photobook Awards 19/20, Forum for Photography, Cologne (14.3.-20.6.2020)
- German Photobook Awards 19/20, Contemporary Art Ruhr (C.A.R.), Zeche Zollverein, Essen (6.3.-8.3.2020)